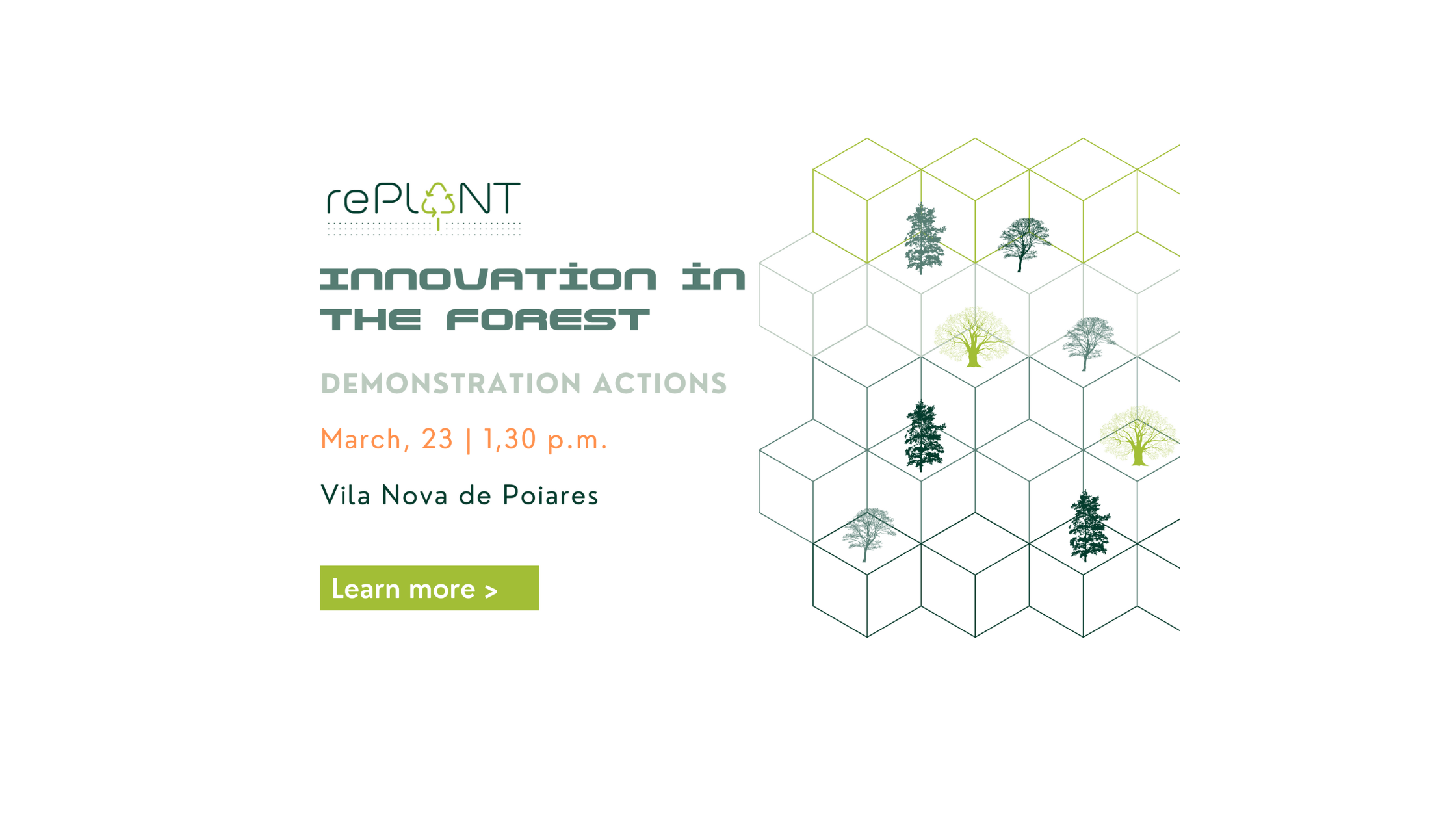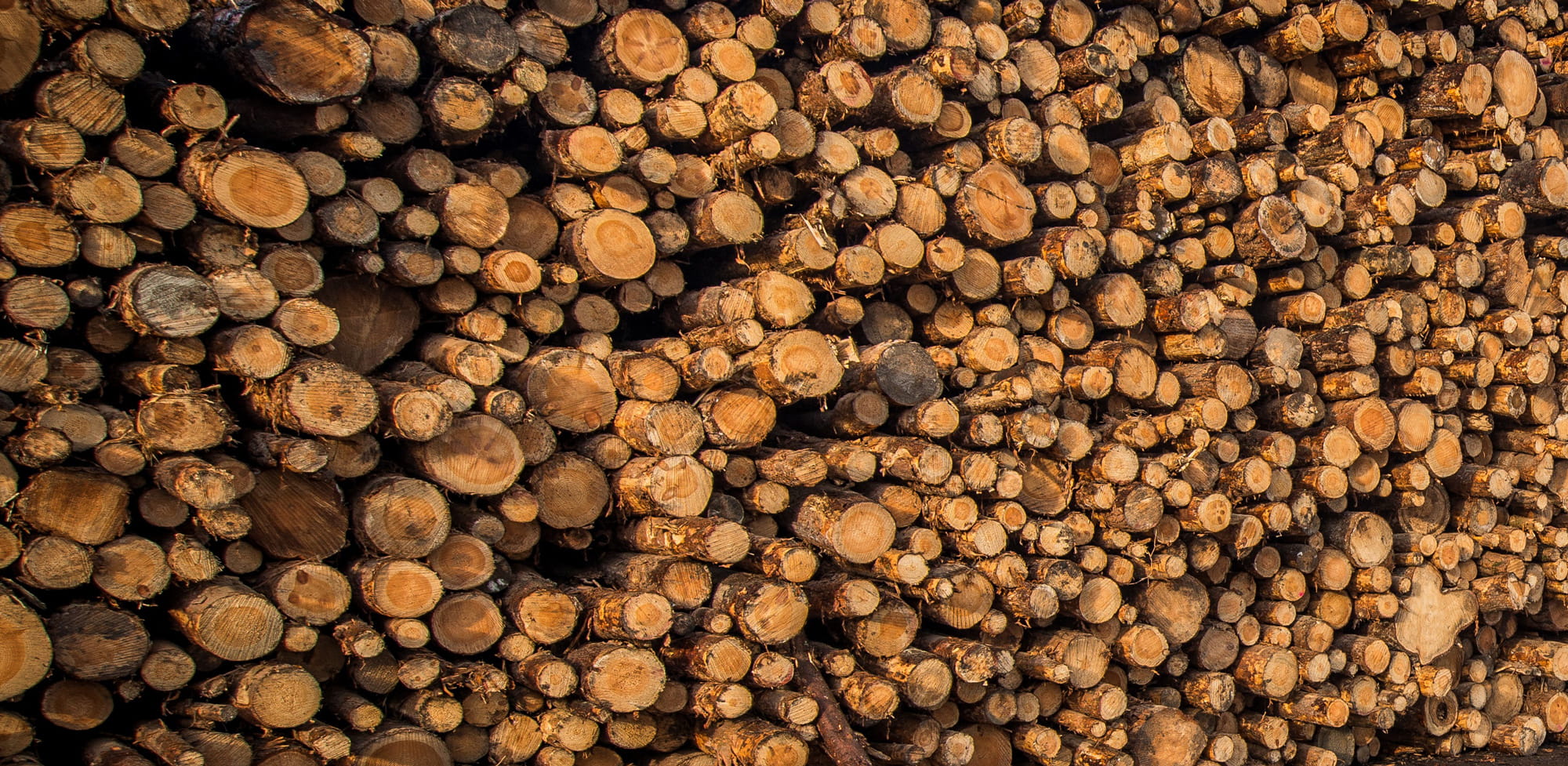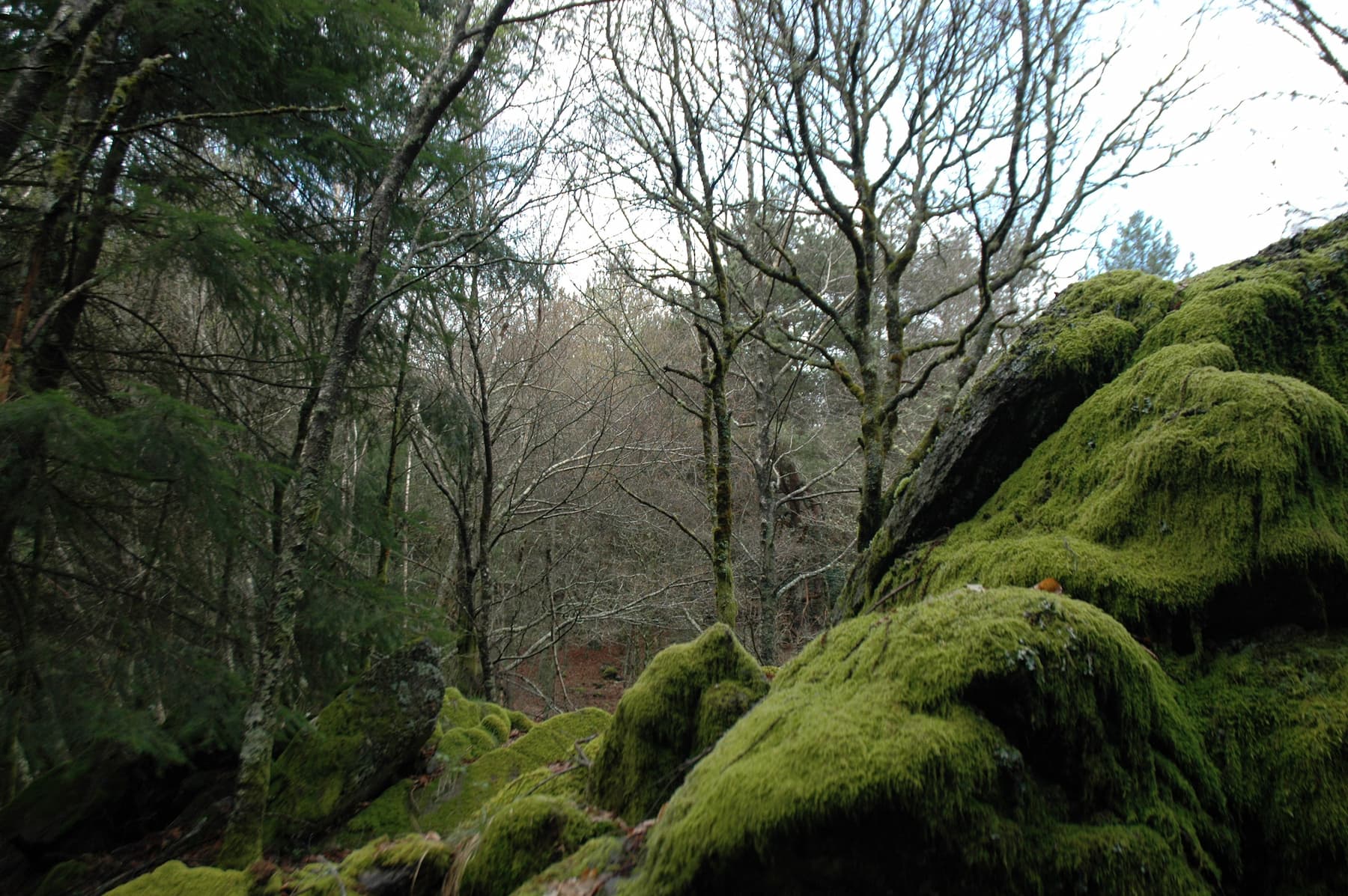 rePLANT unites 20 entities that represent the best technical-scientific knowledge and the most important business fabric of the sector.
More information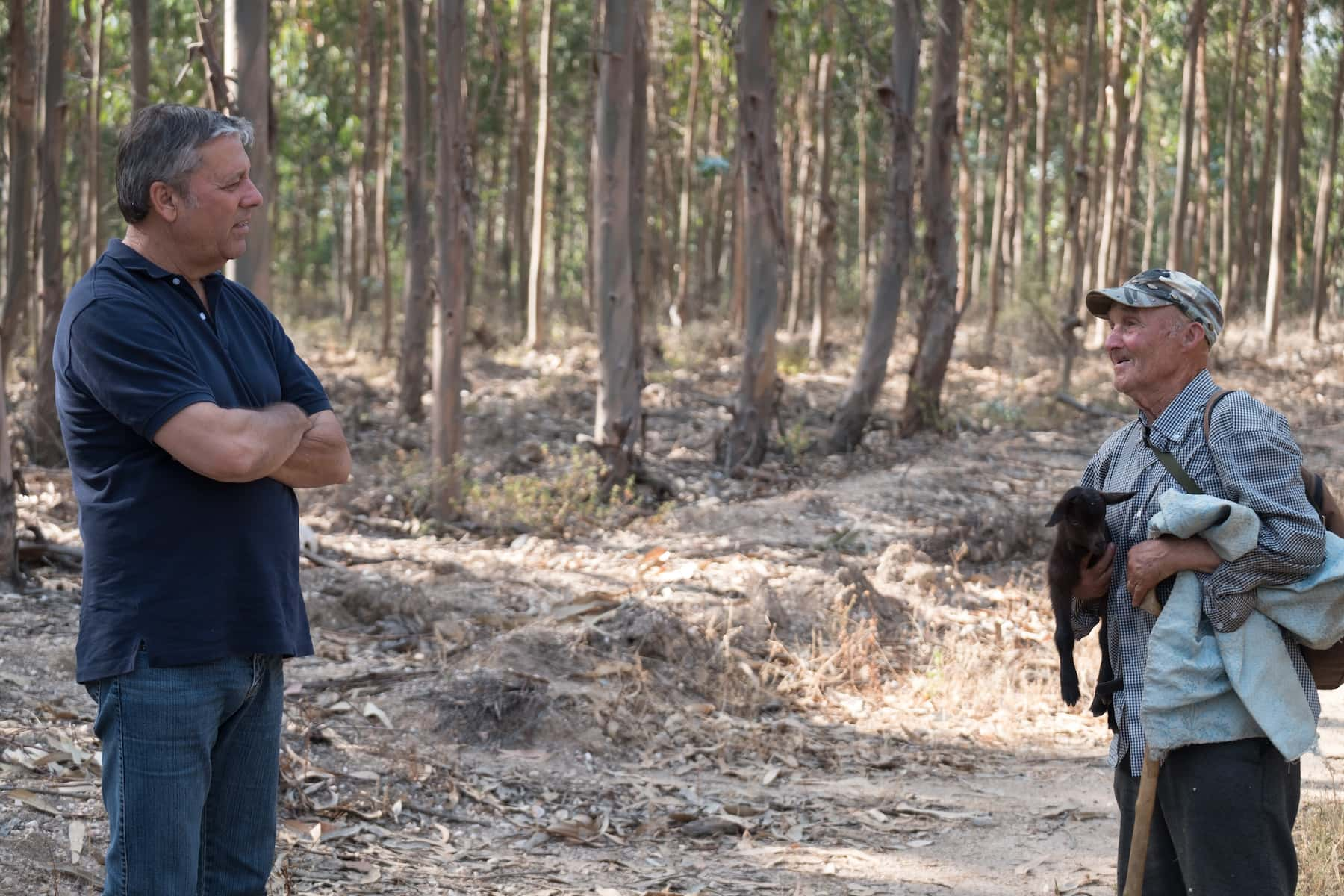 One of rePLANT's main objectives is the enhancement of the national forests and the integrated management of forests and fire.
More information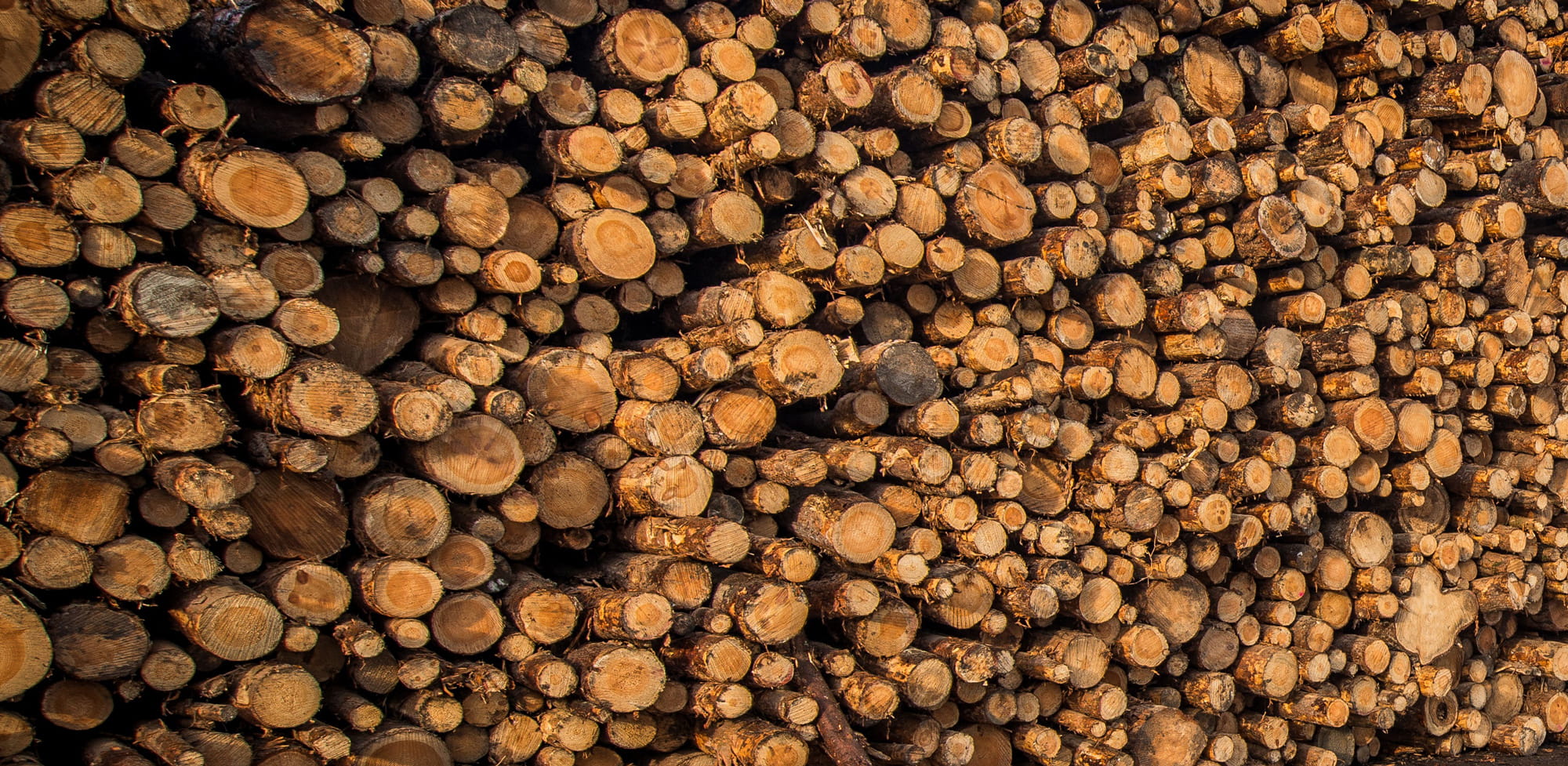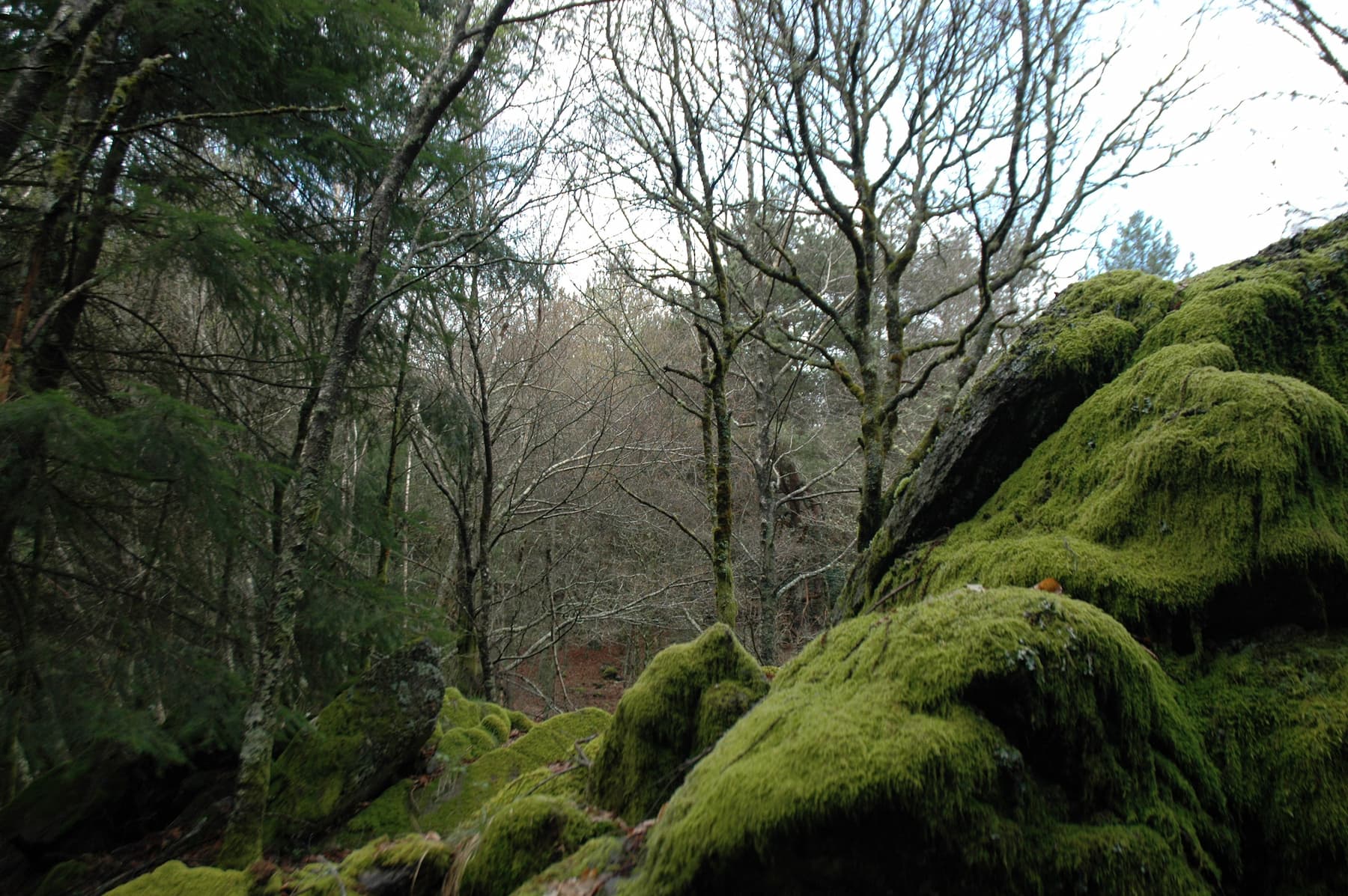 O rePLANT junta 20 entidades que representam o melhor conhecimento técnico-científico e o mais importante tecido empresarial do setor.
Saiba mais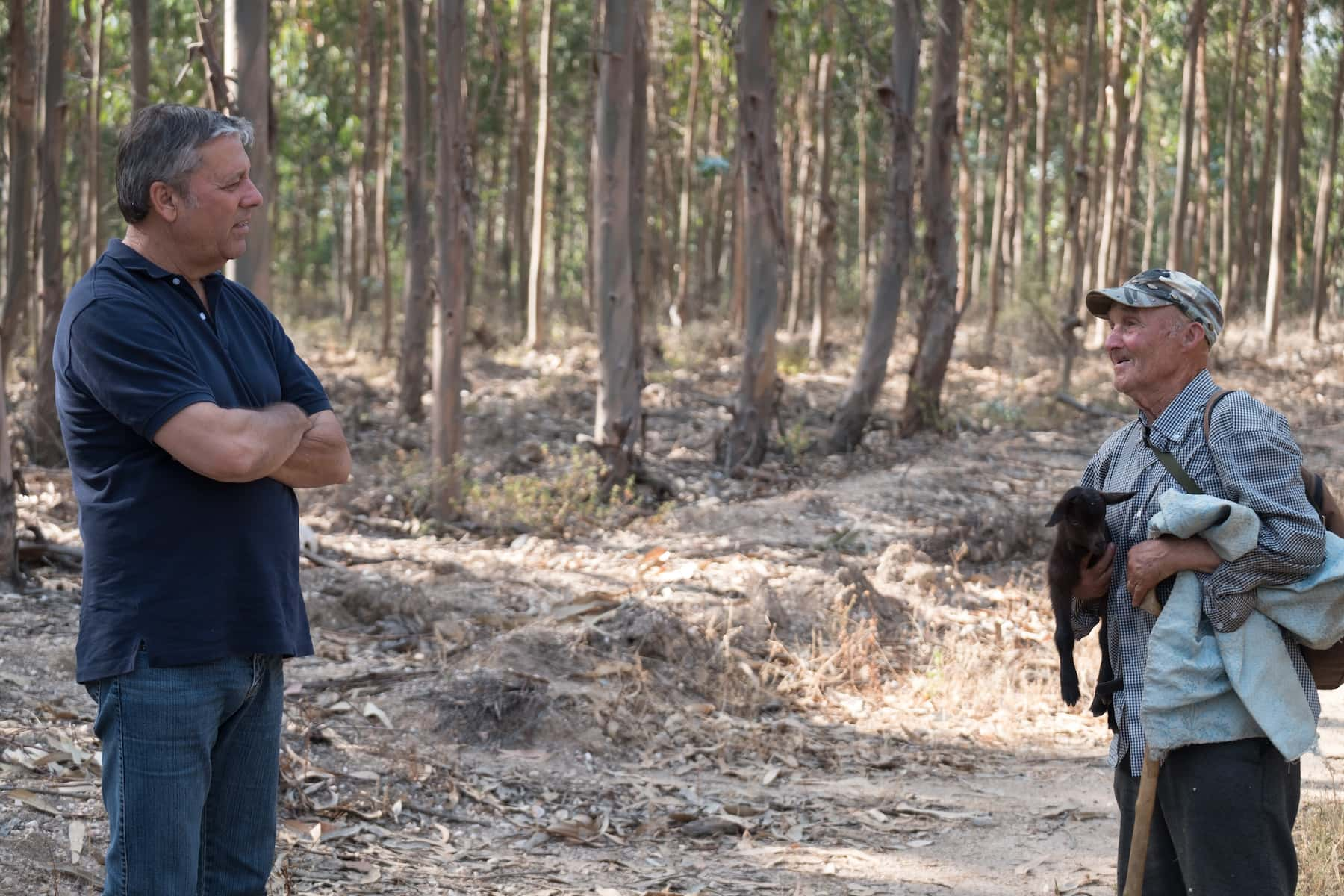 Ler mais
Um dos principais objetivos do rePLANT é a valorização as florestas nacionais e a gestão integrada das florestas e do fogo.
Forest and Fire
Management
Circular Economy
and Value Chains